Support Us
The impact of collaborative research is enormous with immediate and lasting influence on the treatment available to spinal patients in the future. Making vital improvements to our health care system requires commitment and financial support, and none of our research would be possible without the help of our patients, collaborators, and funding partners!
We are asking for your donation to help us continue our research:
Donations can be made through the Saint John Regional Hospital Foundation- a team of fundraisers and community leaders who are passionate about inspiring support for Horizon's Saint John Regional Hospital and vital programs across the province. They offer several options for donations including single or monthly gifts.
• Visit https://thegive.ca/cesc/ to donate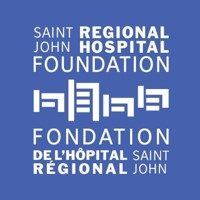 Thank you for considering our request. Any gifts are appreciated, as your donations will go directly to fund our research which will allow us to expand these efforts and to continue to maintain the largest prospective spine surgery database in Canada and future research. Should you require assistance with your donation, our research office can be contacted at (506) 566-1451.